Footballers and Allied Workers Union of Zambia (FAWUZ)
FROM A SMALL BOY TO REPRESENTING ZAMBIA CHARLES MUMBA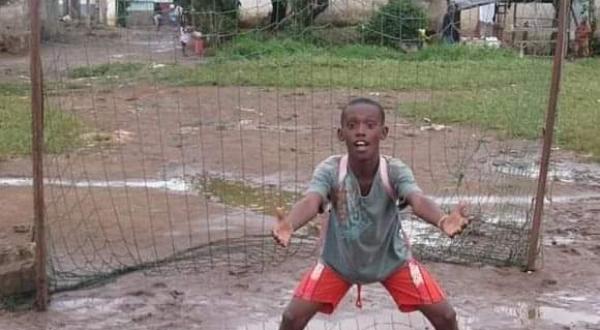 My career started at BREAKTHROUGH SPORTS ACADEMY. I was one of the youth players who benefited through the projects and programs of the Organisations.
"As a youth coach, have had a privilege of working with a lots of young players under the care of Coach KENNETH CHULU most of these players are now dominating zambian football.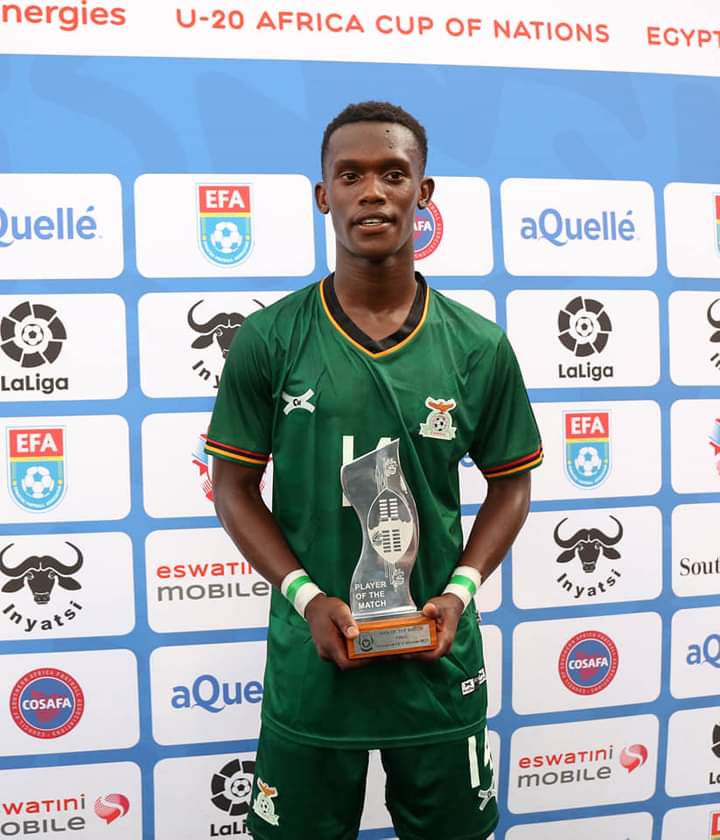 One such player is CHARLES  MUMBA or MAJAPA a very committed and hardworking young man. Majapa was one of  those young kids that used stay far but always show up for training or games despite the distance, sometimes with any empty stomach he was never a disappoint in the pitch.The boy has been an amazing talante to watch from his earlier age. I remember how other teams used to complain, that is old due to his skills and nature of play as a young player  being  different full of styles.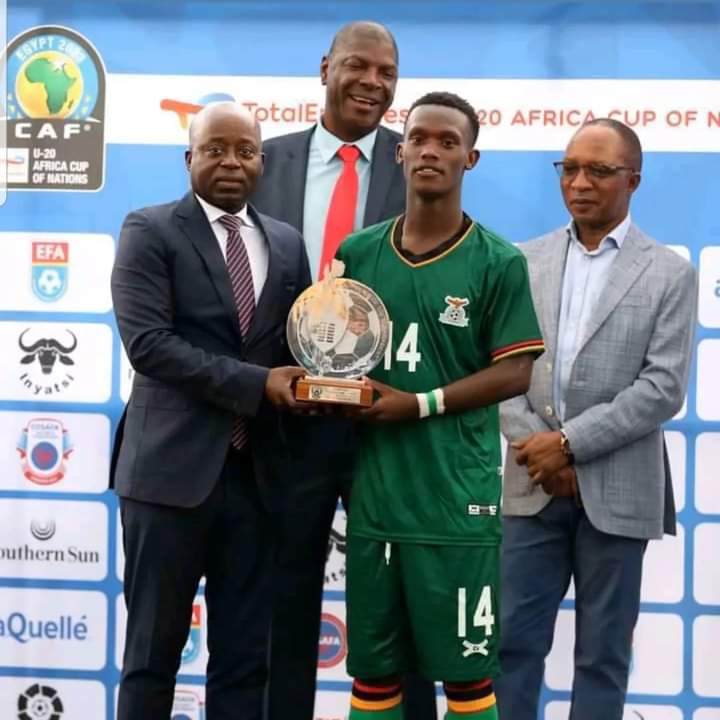 It's always a joyful thing to me seeing one of these young athletes whom have worked with progressing in they're careers.
Very big congratulations young man keep up the good work my dream is to see you playing international."
Story shared by coach Patrick Phiri