Footballers and Allied Workers Union of Zambia (FAWUZ)
SHEPOLOPOLO NATIONAL TEAM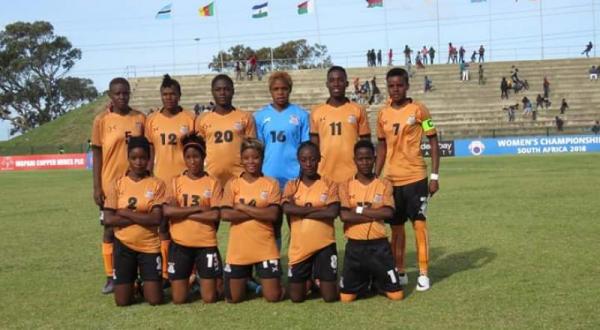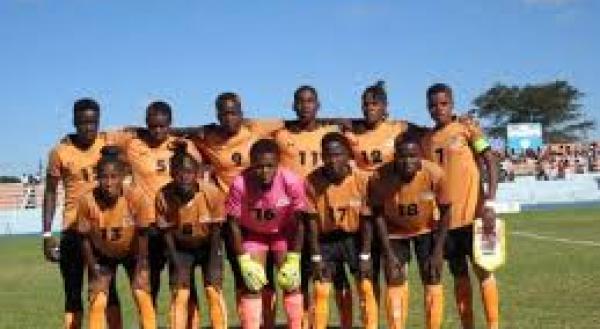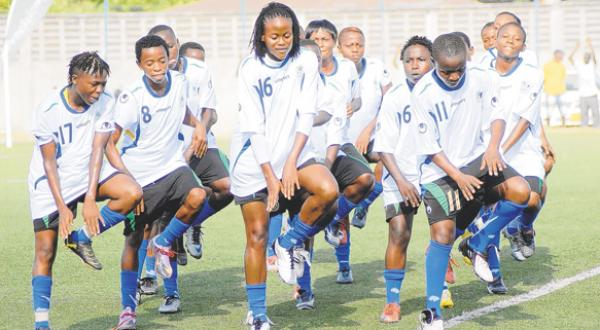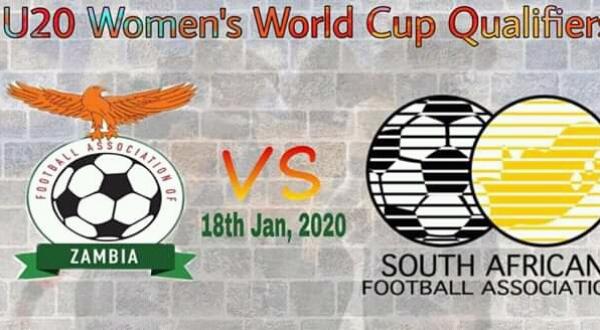 FAWUZ CONGRATULATES THE SHEPOLOPOLO
 Firstly our sincerely appreciation to the administration of the women  national team and FAZ at large for the work they are doing.
Congratulations to the copper Queen on their exemplary and stellar performance.  FAWUZ along with all Zambian football loving fans,wish you all the best  of lucky in all upcoming games
                     FAWUZ " it's all about serving".