Footballers and Allied Workers Union of Zambia (FAWUZ)
PATSON DAKA KEEPS ON SCORING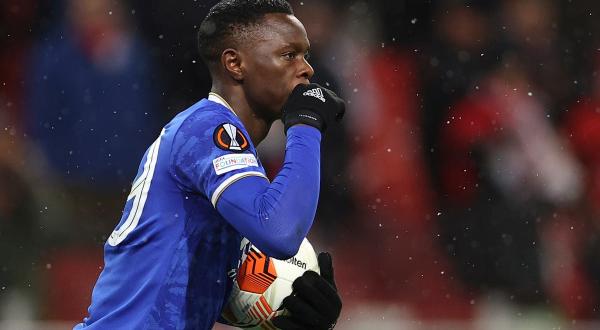 The striker became the first  player to score four goals in a game for 63 years in Wednesday's 4-3 win at Spartak Moscow.Daka's goals included a nine-minute hat-trick,  He also netted in Saturday's 4-2 win over Manchester United ,the Zambia international told the club's official site."We had  difficult few weeks and these two wins, they are very important for us to continue building our confidence as a team. It gives us a lot of direction going forward."At this time, I'd say we don't have to spend too much time looking at the table because we still have many games to play and we have to concentrate on each and every game that we have coming next.
"We cannot think about the whole games that are remaining, we have to think about the next one, how we're going to deal with that.
"We have to concentrate on ourselves, not the table, or how many points we'll get."
"Everyone can score, but it's all about the consistency and that is the greatest challenge," he said.
"I don't want to dwell on the goals I've scored, it's all about the consistency, I have to continue working hard and making sure I continue doing what I have to do to help the team."