Footballers and Allied Workers Union of Zambia (FAWUZ)
Mwepu Hangs His Boots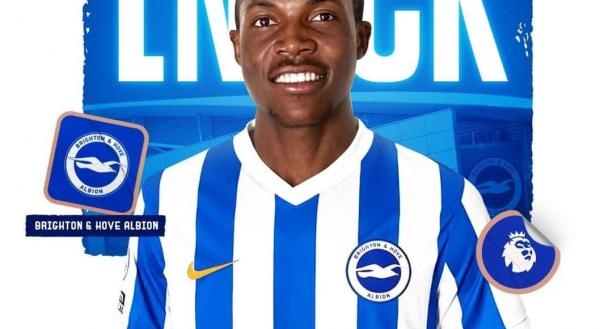 Mwepu Hangs His Boots
Footballers and Allied Workers Union of Zambia (FAWUZ) is saddened by the news that Chipolopolo captain and Brighton Albion and Hove Midfielder Enock Mwepu Hangs his soccer boots at the age of 24 due to medical conditions that can't allow him to continue playing active football as reported by the doctor in England.
It's very devastating news to all soccer loving people.It is a sad situation Which has come at a time when the nation needed Enock Mwepu the most.
However FAWUZ would like to urge every Zambian to rally behind Enock Mwepu and his family during this time,they are passing through trying moments.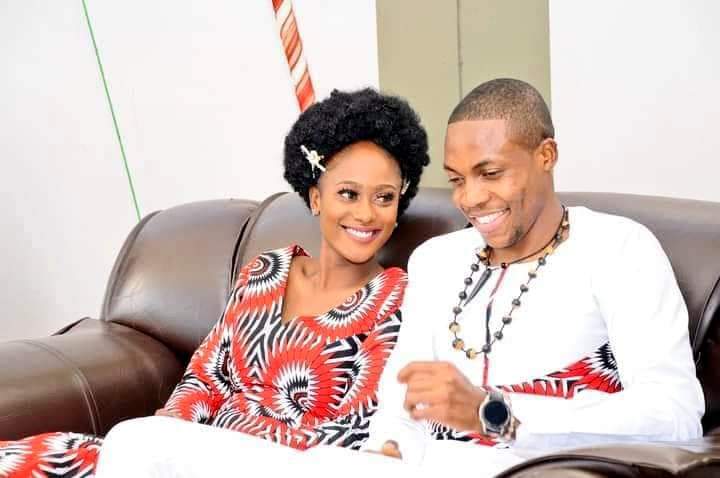 Indeed it is the end of his playing career but not his football life ,as the Players Union we are happy that he has indicated to continue being involved in football.
FAWUZ would like to encourage Enock Mwepu to be strong and Union will support him because he still has a lot to offer in the football industry.
On behalf of FAWUZ
Sandras Kumwenda
FAWUZ President