Footballers and Allied Workers Union of Zambia (FAWUZ)
Kennedy Mweene is a true inspiration to football fans across Zambia and beyond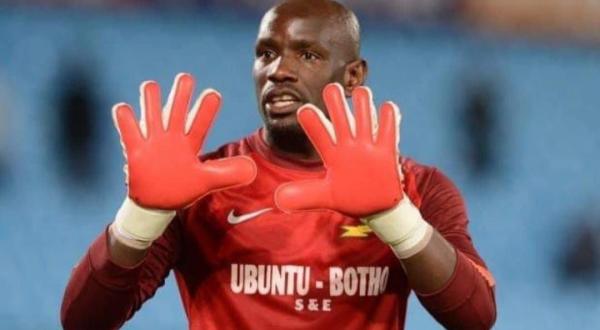 On behalf of the Footballers and Allied Workers Union of Zambia , we want to express our heartfelt gratitude to A Kennedy Mweene for his many years of service to the sport of football.
Kennedy Mweene is a true inspiration to football fans across Zambia and beyond, having played a key role in the Copper Bullets' historic victory at the 2012 Africa Cup of Nations. His dedication, skill and leadership on and off the field have made him a beloved figure in the sport, and his retirement marks the end of an era for Zambian football. However, we know that Kennedy's legacy will live on.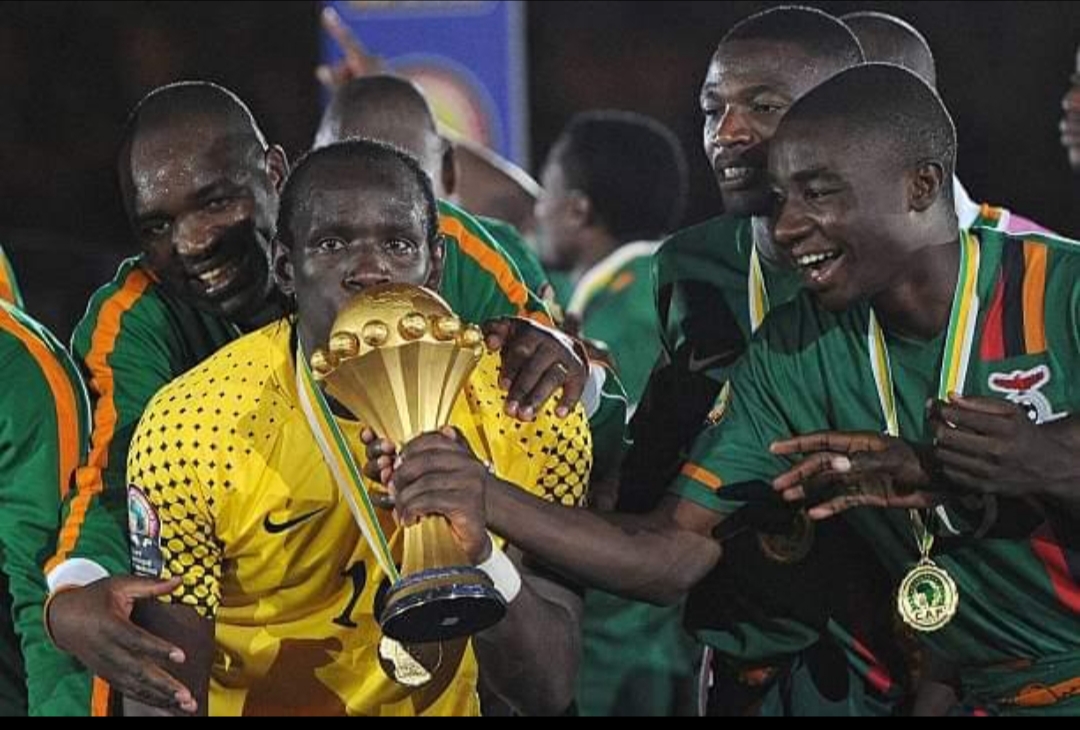 Kennedy has been a true leader and inspiring countless young players to pursue their their  and work hard to achieve their goals. We know that his retirement  will be felt deeply by fans and teammates alike, but we also know that his legacy will continue to inspire generations of footballers to come. Thank you, Kennedy, for everything you've done for the sport and for the people of Zambia.
Here are some of the achievements Kennedy Mweene has accomplished in his playing  Career.
🏆🏆🏆🏆🏆🏆🏆🏆 PSL League Titles
🏆🏆🏆Nedbank Cups
🏆🏆 Telkom Knockout
🏆 MTN 8
🏆NFD Title  
🏆CAF Super League
🏆CAF Champions League
🏆AFCON