Footballers and Allied Workers Union of Zambia (FAWUZ)
FAWUZ WELCOMES FAZ SUSPENSIONS OF BUILDCON AND LUSAKA DYNAMOS FROM ZPL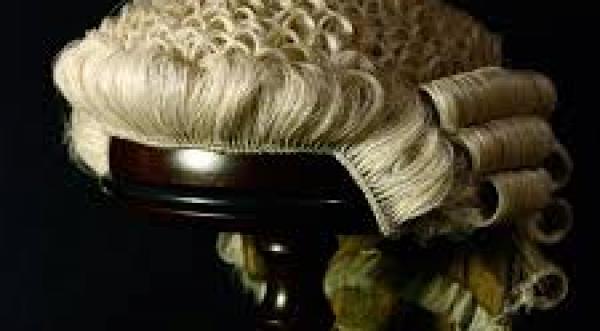 FAWUZ welcomes FAZ action against Buildcon FC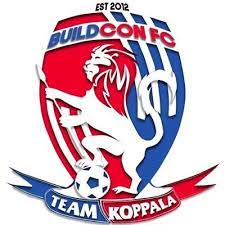 and Lusaka Dynamos FC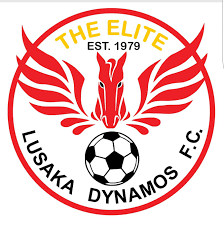 after the clubs had been sanctioned for repeatedly flouting rules and failure to comply with FIFA verdicts regarding their player transfer policies , as well as the all indications that these clubs do not meet basic requirements to obtain a license to participate in the forthcoming 2022/23 season which falls under the Zambia Premier League which clubs to get a Club License.
FAWUZ President Sandras Kumwenda said ''this is a step in the right direction. ''FAWUZ experienced first-hand the constant attitude of impunity of these clubs towards players, many of them received assistance from FAWUZ in relation to unpaid salaries and other abusive behaviors throughout the years. FAWUZ hope that this resolution from the FAZ will bring positive change and act as stern warning to other clubs not break the FIFA and FAZ statutes.
Notwithstanding this, FAWUZ also fears for the players currently under contract with these clubs and ask the FA to cater for them should they be impacted by the upcoming decisions. FAWUZ will engage FAZ to find a positive solution should this matter fail to reach a favorable conclusion in respect to the players' employment contract and welfare.