Footballers and Allied Workers Union of Zambia (FAWUZ)
FAWUZ WELCOMES COPPER QUEENS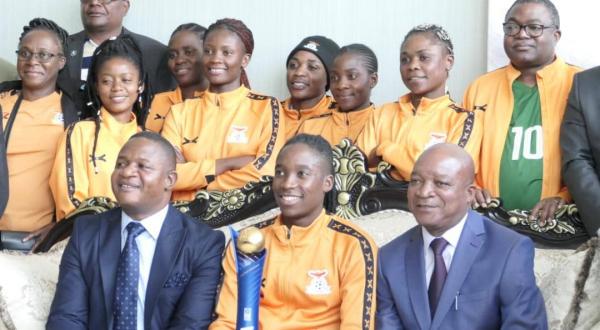 The Footballers and Allied Workers Union of Zambia (FAWUZ) joined the massive celebrations welcoming back the Copper Queens at Lusaka's Kenneth Kaunda International Airport on Wednesday afternoon.
A thunderous welcome by crowds of soccer fans, Government leaders and the Football Association of Zambia greeted the world cup debutants as they touched down back home following their exit from the global football show piece currently going on in New Zealand and Australia.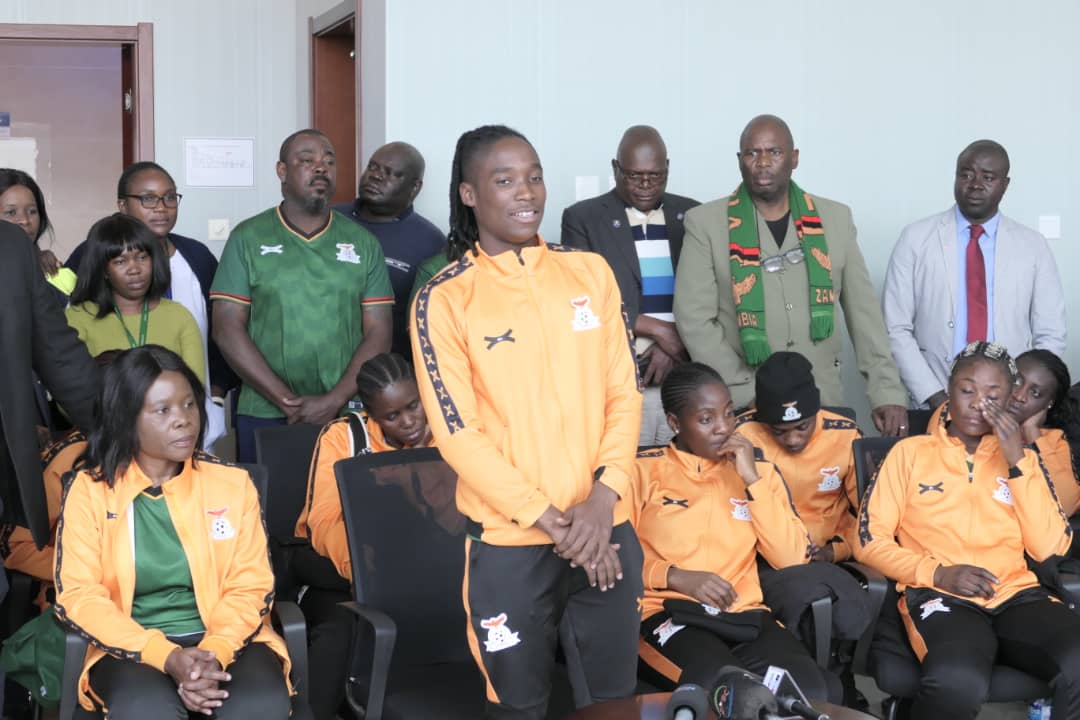 FAWUZ Treasurer and Deputy General Secretary were part of welcoming party with several senior football stakeholders that witnessed the loud cheers and ululations from the crowd that had gathered to welcome them.
The Copper Queens made history by becoming the first Zambian team to qualify for the Women's World Cup.
Despite leaving the tournament at the group stage after losses to Japan and Spain, the Copper Queens made a glorious  exit after beating Costa Rica in their final match placing then third in the group.
FAWUZ's involvement at the welcome ceremony was a testament to the organization's commitment to women's football with the football players Union being  instrumental in providing opportunities for girls and women to participate in the sport.
The Copper Queens' appearance at the World Cup was a significant step forward for women's football in Zambia. With the support of organizations like FAWUZ, the future looks bright for the sport in the country.