Footballers and Allied Workers Union of Zambia (FAWUZ)
FAWUZ Vist ZANACO F.C FOR recruitment AND Sensitisation drive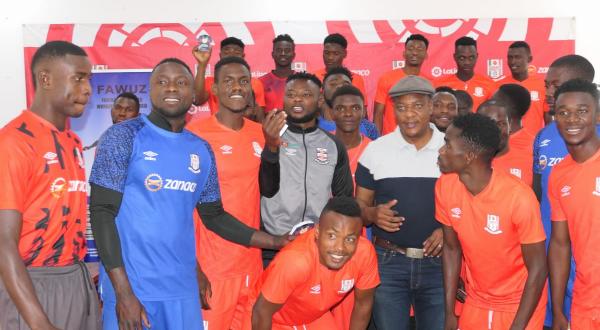 The Footballers and Allied Workers Union Of Zambia kick started their massive recruitment drive with the first team on the list being Super Division side Zanaco Football Club on Wednesday.
Addressing the Zanaco FC players, FAWUZ General Secretary Joe Kaunda emphasized the importance of being a member of the Union and the benefits that accrued to the players after joining.
He also spoke of the services the Union was offering such as representation,  Financial Literacy, assistance with contract interpretation and negotiations including dealing with contract disputes. He further highlighted programmes on player welfare and conditions of service, post career programmes including tailored insurance services to suit the players that would be launched soon.
Players Relations officer Kelvin Mushipe reminded  the players that Zanaco FC is a big club and has produced notable players. He told the players about the importance of signing the membership forms to ensure  and that the Union has an open door policy for its members and also those players who are not members as well.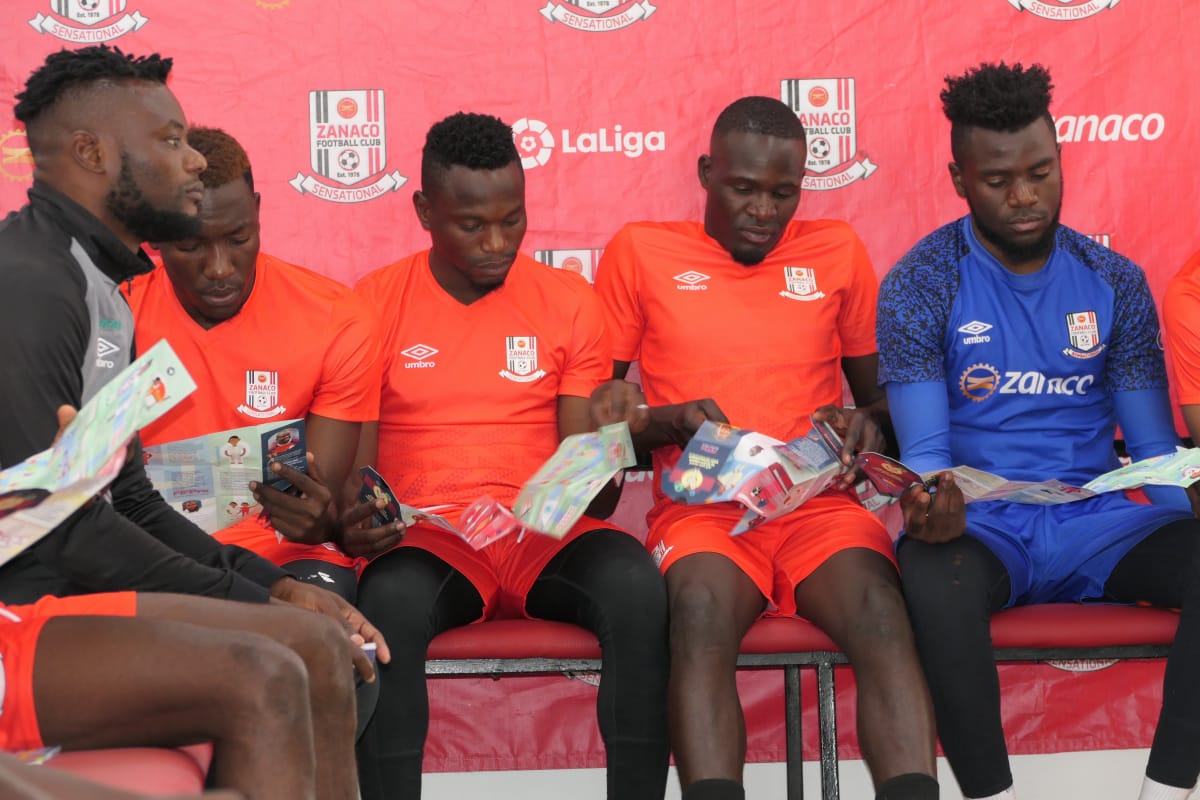 Deputy General Secretary Innocent Chongo spoke about the Zed Card which an informative booklet that has all the information a player would want in his playing career from the dos and don'ts to how a footballer must conduct themselves and also what teams should do before the match. On the Red Button, Chongo explained that it is an app that let's players report match fixing anonymously.
FAWUZ will be visiting clubs as part of their recruitment and sensitisation programme for the 2023-24 calender.