Footballers and Allied Workers Union of Zambia (FAWUZ)
FAWUZ STANDS WITH NAli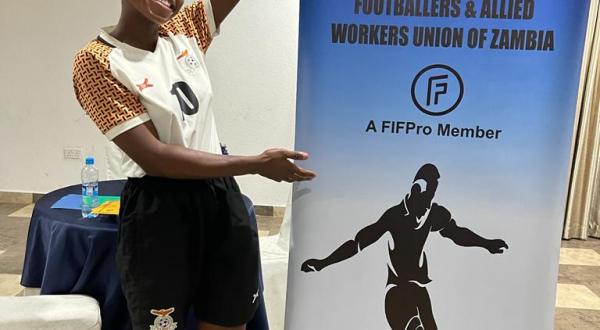 The Footballers And Allied Workers Union Of Zambia.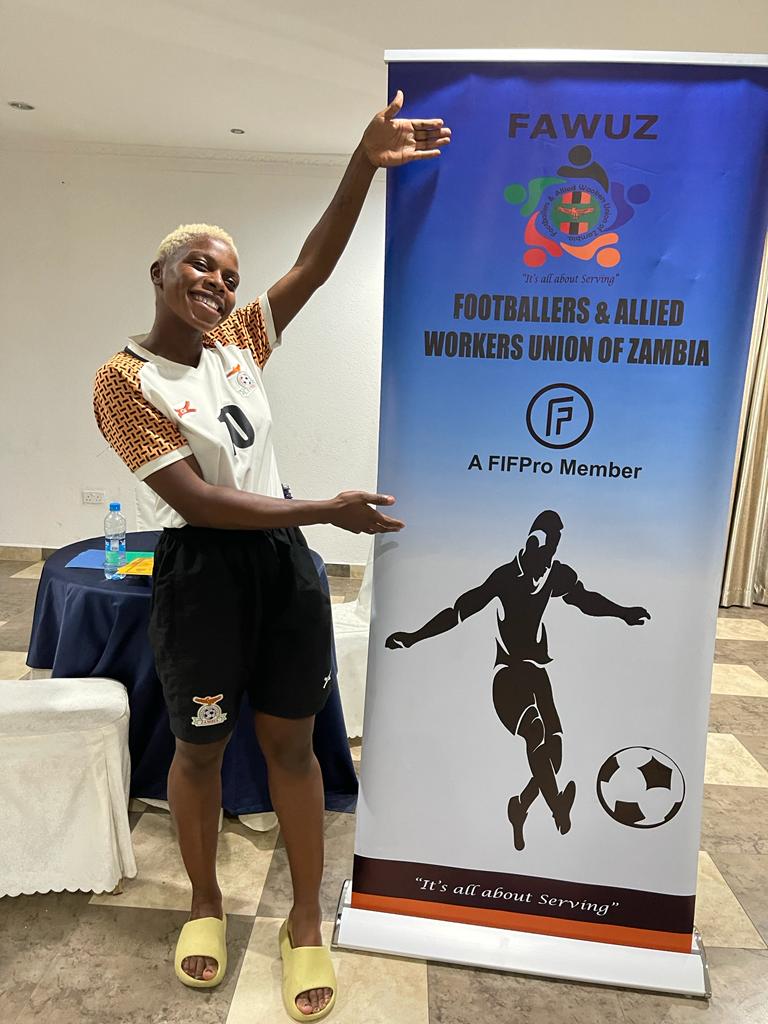 Hazel Nali you're an amazing goalkeeper and an inspiration to many. Keep your head up and stay strong.
Your teammates and fans will miss you dearly, but they will always have your back. Your hard work and dedication to the Copper Queens will not go unnoticed.
Wishing you a quick recovery and positive vibes.
We're all rooting for you Champ.