Footballers and Allied Workers Union of Zambia (FAWUZ)
FAWUZ SADDENED BY KABUNGOS DEATH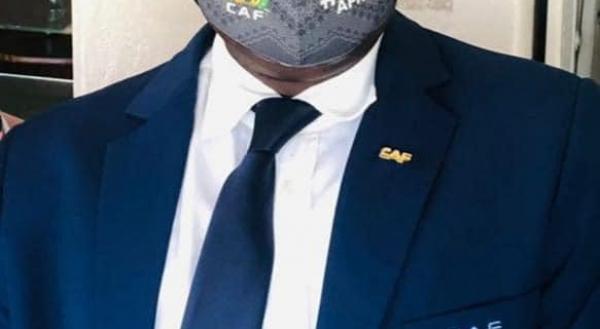 FAWUZ SADDENED BY KABUNGOS DEATH
The Footballers and Allied Workers Union of Zambia (FAWUZ) joins the zambian football fraternity in mourning Dr. Joseph Kabungo who died on Tuesday after the FIFA World Cup playoff match between Nigeria and Ghana at the Moshood Abiola National Stadium, Abuja Nigeria.
At the time of his death, Dr Kabungo was serving as CAF/FIFA medical officer and died on duty in Abuja for the second leg, final qualifying match between Nigeria nd Ghana that ended 1-1.
Dr Kabungo will be greatly missed by the football fraternity because he was a devoted and committed man in the football community. Kabungo served as a member of the support staff of the 2012 Africa cup of Nations winning team, he was also Zambia's National Team Medical doctor from 2003 to 2016.
Aside from being a medical practitioner, Kabungo once served as the goalkeeper for Mufulira wanderers, which is known to be one of Zambia's most successful football clubs.
FAWUZ secretariat conveys its heartfelt condolences to his beloved family and friends on this sad development.
MHSRIP.