Footballers and Allied Workers Union of Zambia (FAWUZ)
FAWUZ REMEMBERS FALLEN HEROES 27TH YEAR OF GABON DISASTER.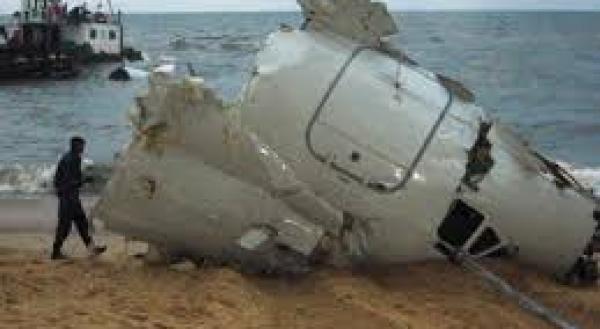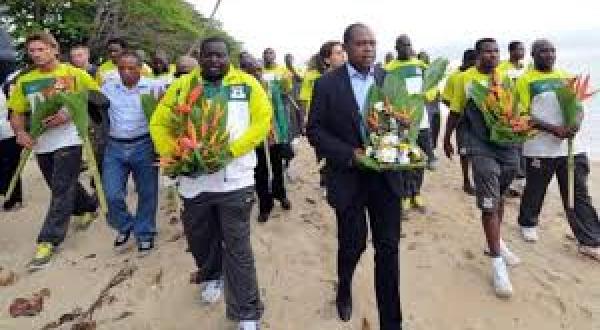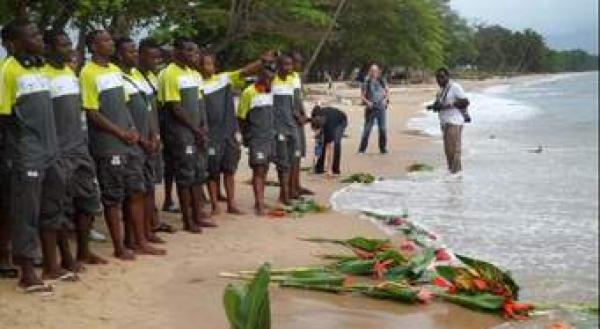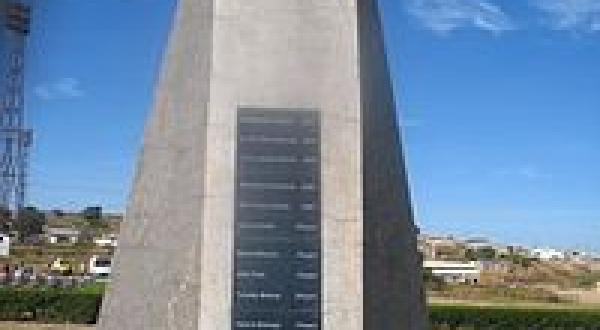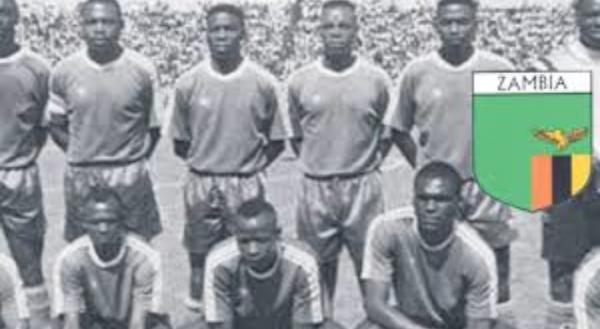 On the evening of 27th  April, 1993 a DHC-5  Buffalo transport aircraft of the Zambian Air Force crashed into the Atlantic Ocean shortly after taking off from Libreville, Gabon. The flight was carrying most of the cream of  Zambia national football team to a FIFA World Cup Qualifier against Senegal in Dakar.
All 25 passengers and five crew members were killed.
Colonel Fenton Mhone (pilot)
Lt Colonel Victor Mubanga (pilot)
Lt Colonel James Sachika (pilot)
Warrant Officer Edward Nambote (fitter)
Corporal Tomson Sakala ( steward)
Efford Chabala (goalkeeper)
John Soko (defender)
Whiteson Changwe (defender)
Robert Watiyakeni (defender)
Eston Mulenga (midfielder)
Derby Makinka (midfielder)
Moses Chikwalakwala (midfielder)
Wisdom Mumba Chansa (midfielder)
Kelvin "Malaza" Muta le (striker)
Timothy Mwitwa (striker)
Numba Mwila (midfielder)
Richard Mwanza (goalkeeper)
Samuel Chomba (defender)
Moses Masuwa (striker)