Footballers and Allied Workers Union of Zambia (FAWUZ)
FAWUZ GS RECEIVES APPOINTMENT AT THE FIFPRO CONGRESS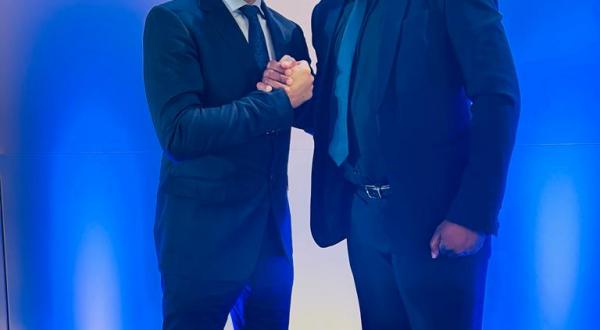 FAWUZ GS RECEIVES APPOINTMENT AT THE FIFPRO CONGRESS
 Footballers and Allied Workers Union of Zambia (FAWUZ) Mr Linos Chalwe was among the delegates who attended the FIFPRO General Assembly that was held in Paris, France.
Among the critical topics discussed were;
The FIFA  proposal of the Biennial World Cup being held every two years instead of four years for the Men and Women, which is still in talks with major football stakeholders and footballers.
Women's Football, Abuse in football as well as minimum working conditions for the players.
The Congress saw the election of FIFPRO President Mr David Ajanzo from the Spanish players Union who takes over from Mr Phillipe Piat while  Footballers and Allied Workers Union of Zambia General Secretary Mr Linos Chalwe was appointed to Division Africa Committee as Member for the Retired footballers.