Footballers and Allied Workers Union of Zambia (FAWUZ)
FAWUZ APPLAUDS MOSONDA AND SOLTINI ON THEIR GRADUATION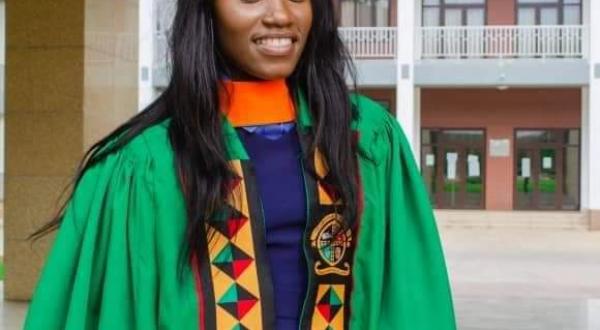 WHO SAID YOU CAN'T DO FOOTBALL AND SCHOOL. IT'S BACK TO SCHOOL TIME.
FAWUZ APPLAUD'S MUSONDA AND SOLTINI ON THEIR GRADUATION.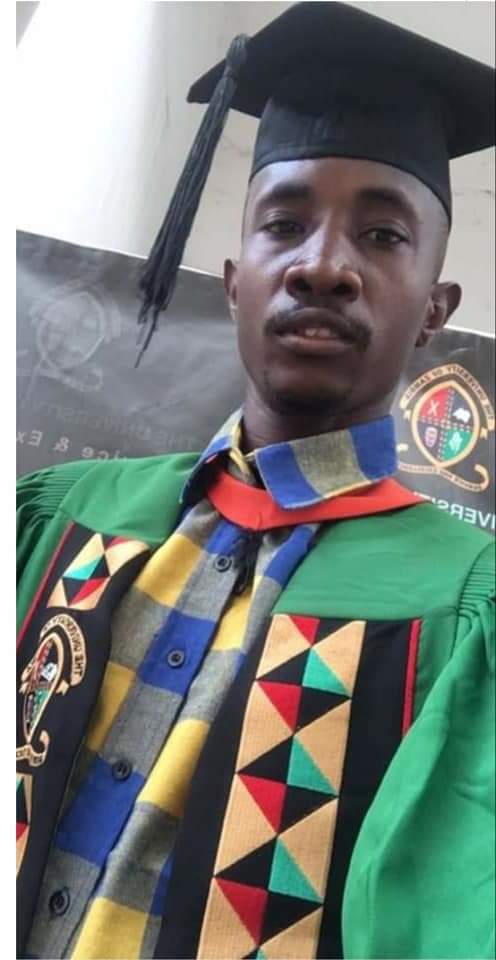 A big congratulations to our Member Musonda Kapembwa who is a Midfielder at Napsa stars for Graduating from the University of Zambia.
Kapembwa has Graduated with a Degree in LIS and Development Studies.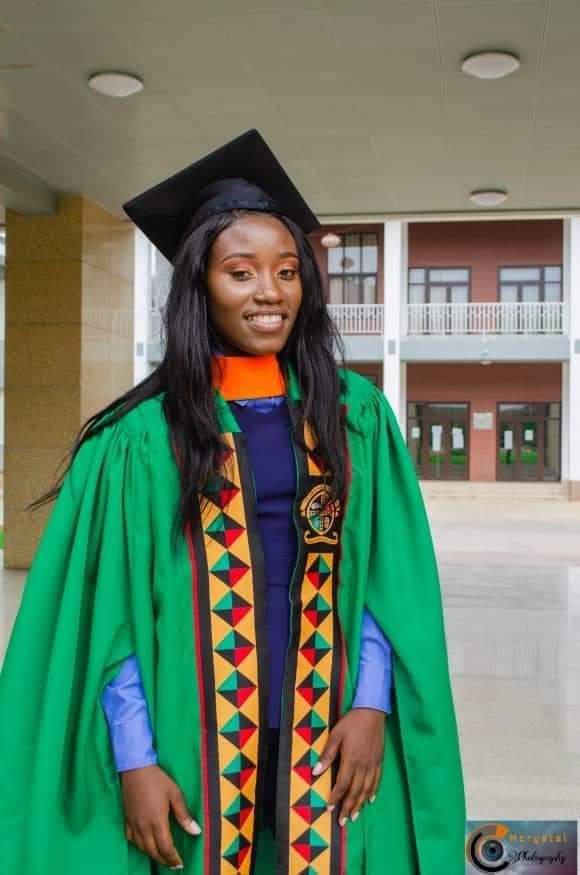 While Soltini Jere a winger at Luyando Foundation Women's Club has graduated with a bachelor's degree in Demography and Development Studies.
Congratulations to  both of you on this milestone achievement and proof that  sport and education can be balanced achieved at the same time .
We trust and that this will inspire other players to emulate you.
We are so Proud of you 🥇🥇