Footballers and Allied Workers Union of Zambia (FAWUZ)
Don't cut salaries, pleads FAWUZ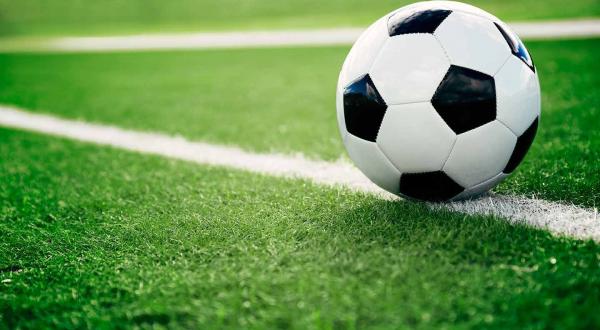 Zambian daily mail news paper
                            Don't cut salaries, pleads FAWUZ
WITH all professional football activities on hibernation. there is fear among some players that clubs could eventually cut salaries owing to the uncertainty posed by the outbreak Of the corona virus.
After suspending the league, the Football Association of Zambia (FAZ) last week called on clubs to halt training sessions until fulther notice in the Wake Of the epidemic that has ravaged the globe.
However. Footballers and Allied Workers Union of Zambia (FAWUZ) general secretary Linos Chulwe has urged local clubs not to cut players' salaries even though there is no football going on at the moment.
Chalwe said in an interview yesterday that clubs have contractual obligations to players and honouring salaries is one of them even in the wake of the current calamity
'*Before we even go to contracts, the labour laws of the land do not allow to abruptly cut the salary of an employee, so our members are protected.
"Clubs have contractual obligations to the players, . . what is happening currently is not the making of the players. If they had their way they would have loved to continue playing." Chalwe said.
Chalwe, a former Chipolopolo international. said Zambia should not he compared to Europe where players can afford pay cuts because they get huge salaries.
Chalwe is consoled by Super Division side Zanaco and National Division One outfit Prison Leopards who have announced that they will maintain the salaries of their players,
On Saturday Zanaco general manager Marlon Kananda assured players that their salaries would remain intact although their bonuses have been scrapped.
Chalwe hoped that other clubs will emulate Zanaco.
Meanwhile, Chalwe has hailed FAZ's move to Instruct all clubs to suspend training sessions     now.
"It IS a good move, We have to take all the necessary preventions and ensure the players are safe because we cannot take chances with health. We have to stay safe." Chalwe said.
Chalwe said his union will continue to raise awareness about COVID—19 using players in social media messages and other platforms.
And in a meeting held between management and players on
Thursday at the club's trainmg base. Zambia Correctional Service Commissioner General Chileshe Chisela assured Prison Leopards players that they will continue receiving their monthly salaries.
Chisela also directed the club executive committee to use the penod to clear all the arrears owed to then players In winning bonuses,
                                                             Kitwe. Lusaka
                                                by  :  MATHEWS KABAMBA, CHISHIMBA BWALYA