Footballers and Allied Workers Union of Zambia (FAWUZ)
CONGRATULATIONS BERTHA IMPONENE KEEP WORKING HARD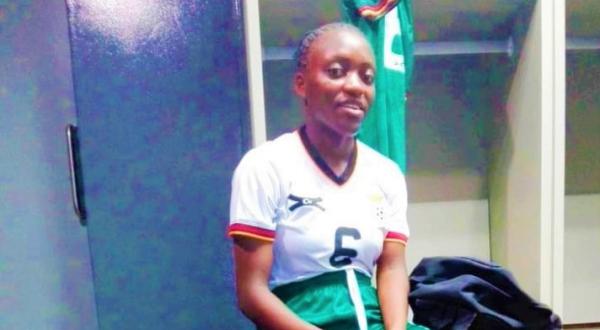 FAWUZ Congratulates Zambia Women National Team U-20 defender IMPONENE BERTHA on her impressive performance and free Education award.
Zambia Women National Team U-20 defender Bertha Imponene has been awarded Free Education for the remainder of her high school after an impressive display for the Young Copper Queens who were in action recently.
Mr. Kenneth Muleya, the Headteacher at Mt. Makulu Secondary School declared free education to Imponene who is in her final year upon her return from U-20 National duty as a way of encouraging more girls who are in sports to consider Education as a tool to success and also to work hard.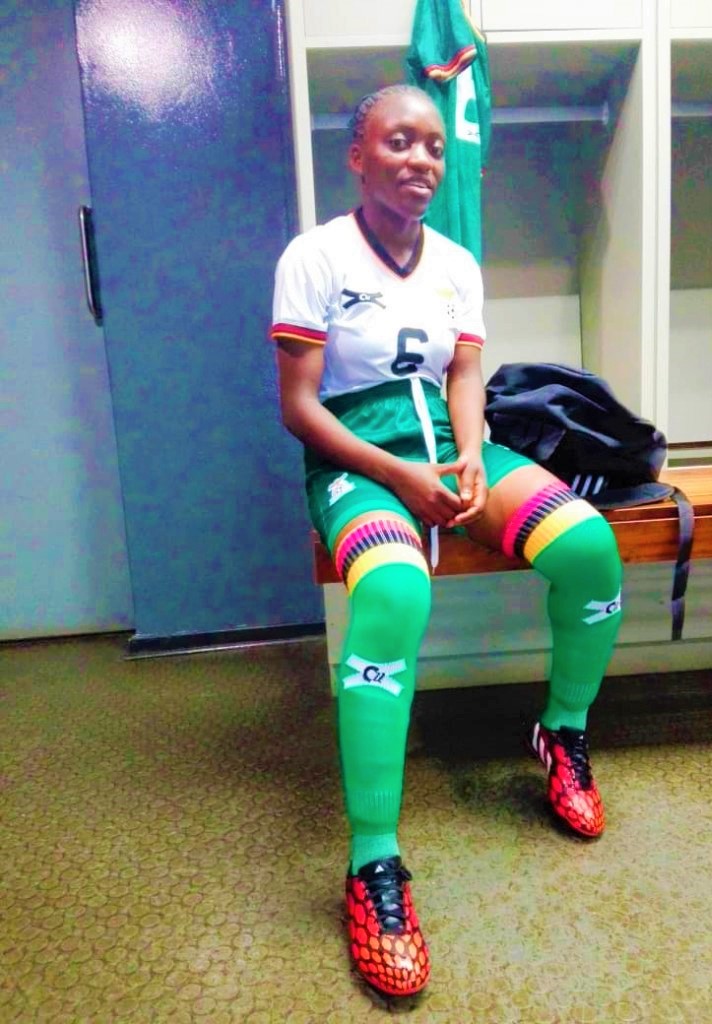 FAWUZ Our Aim is to protect , educate, improve and negotiate the conditions, rights and status of players we are proud of you.