Footballers and Allied Workers Union of Zambia (FAWUZ)
CAF/FIFA Dr Joseph Kabungo final rest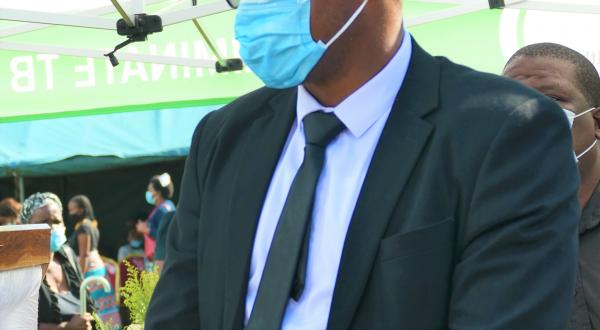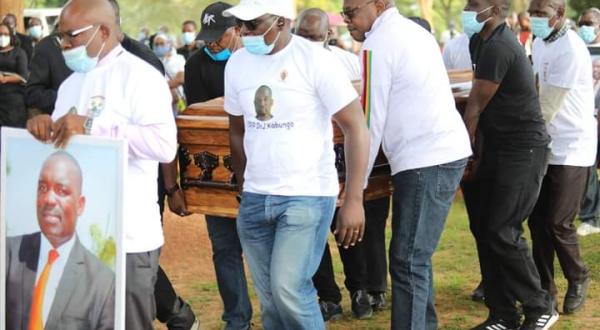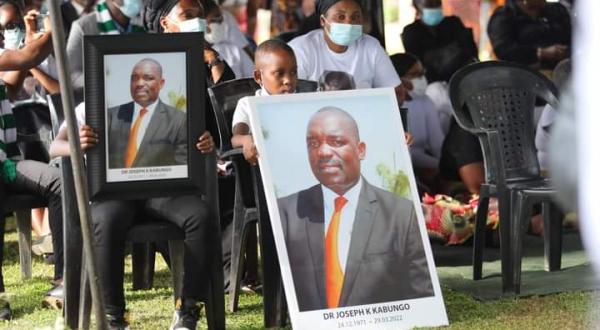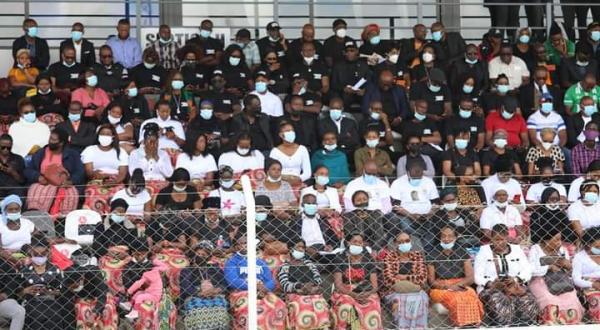 Hundreds of mourners today gathered at  Woodlands Stadium to pay their last respects to the late CAF/FIFA Dr Joseph"Zenga" Kabungo who contributed massively to the Medical and Sports industry both locally and internationally.
Among the mourners that gathered were FAWUZ General Secretary Mr Linos Chalwe on behalf of the organisation, and other notable guests were Her Royal Highness Chieftainess Nkomeshya Mukamambo  Footballers,Coaches,FAZ Officials ,Government Officials,Representatives from FIFA and CAF.
Dr Joseph Kabungo was described by many, as a person, who was always there for everyone and never looked down on anyone.
Here are some  of the pictures taken at the memorial service of the late Dr Joseph Kabungo