Footballers and Allied Workers Union of Zambia (FAWUZ)
BRIAN MWILA PAYS COURTESY VISIT AT FAWUZ SECRETARIAT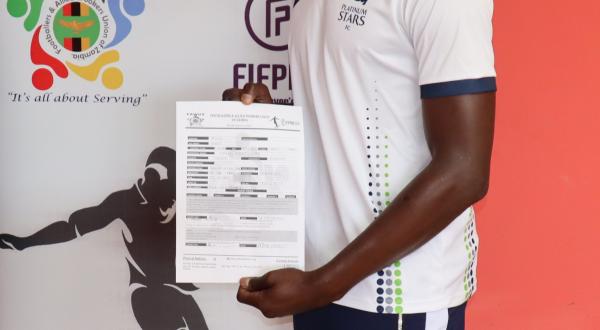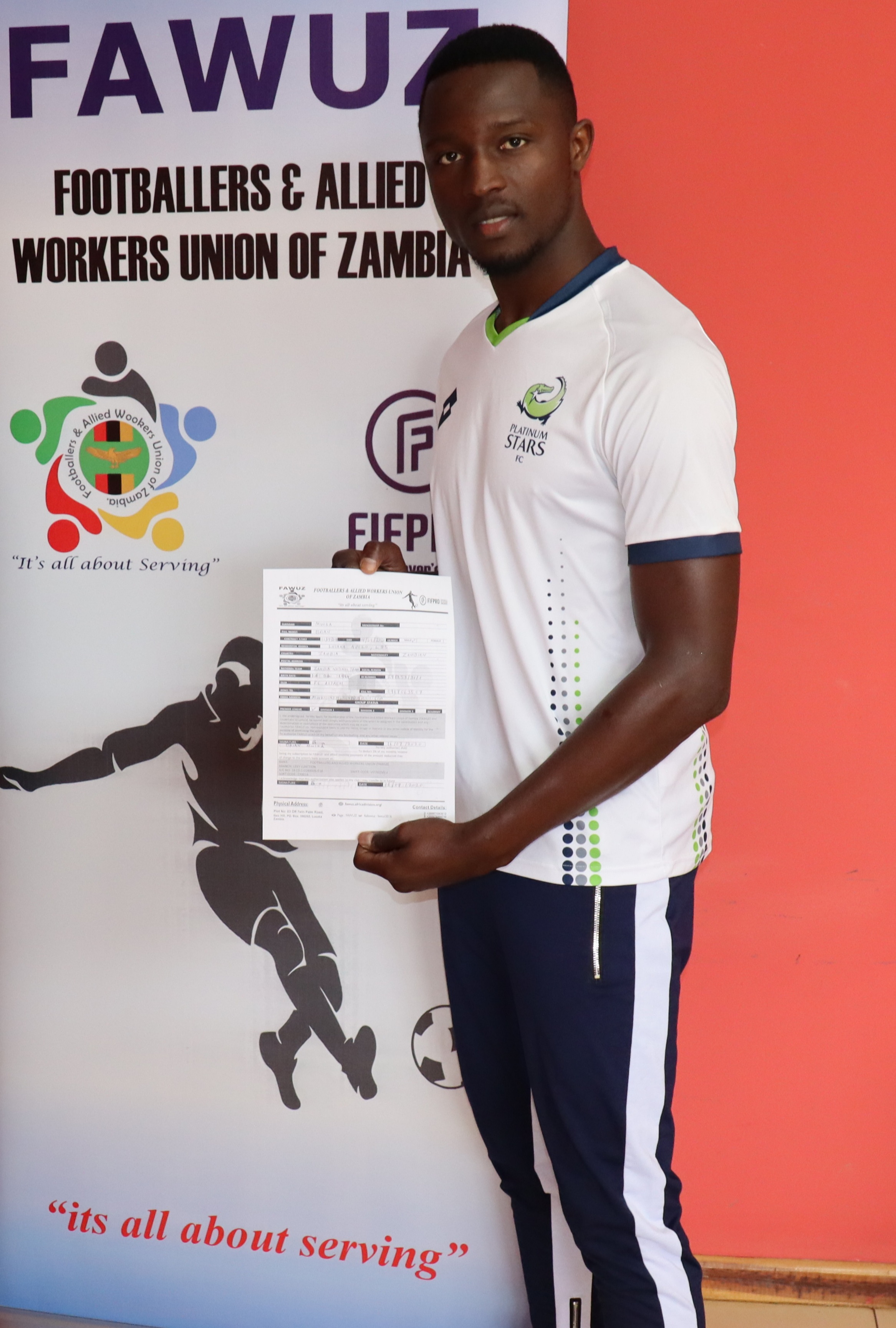 BRIAN  MWILA PAYS COURTESY VISIT AT FAWUZ SECRETARIAT
Zambia international and Austrian Club altach striker  Brian Mwila paid  a courtesy visit to  FAWUZ Secretariat Office.
Brian thanked the Union for helping him while he was in Europe during Covid 19 lockdown. Mwila  went on to praise FAWUZ for the great work  the Union has been doing in the quest to protect and promote footballers rights as well as general welfare. He  further went on to  encourage other  players to join the Union.
Mwila was speaking when  he was updating his  membership details.