FAWUZ paid a courtesy call to the Copper Queens last evening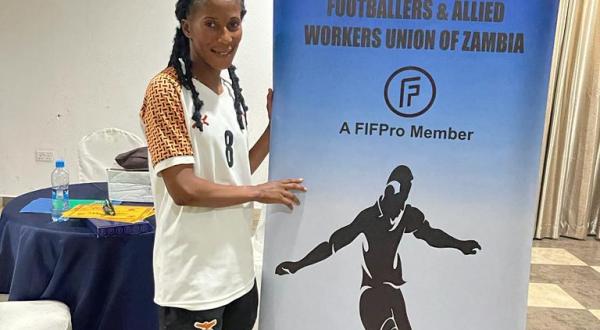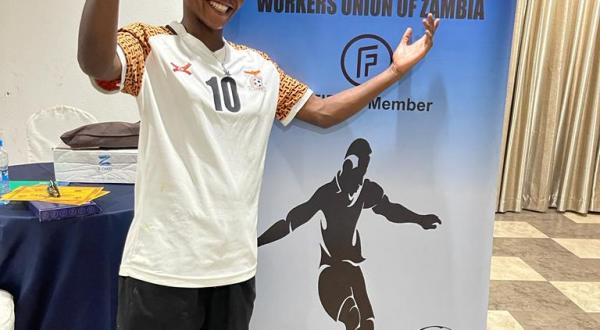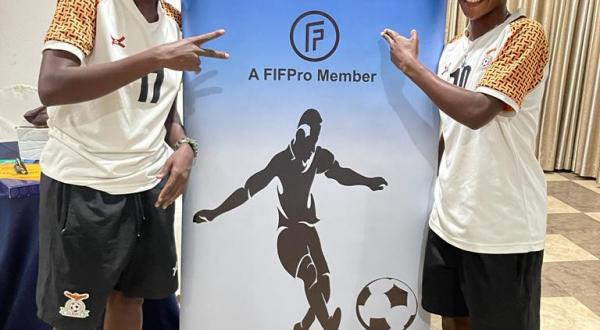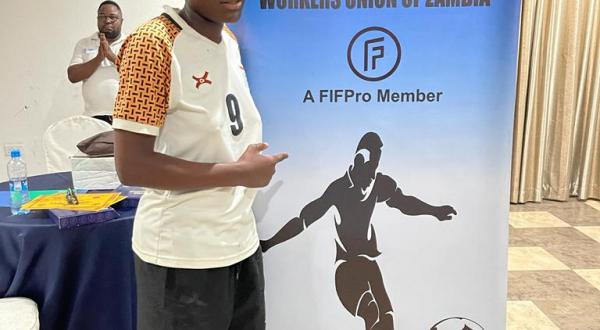 The Footballers and Allied Workers Union of Zambia (FAWUZ) team paid a courtesy call to the Copper Queens last evening at there base in preparation for the Africa Women's Cup of Nations Qualifiers against Malawi on Tuesday.
FAWUZ General Secretary Mr Linos Chalwe told the Queens to go for it with their heads up high and win the game for Mother Zambia especially that this match will be played after the Independence Day.
He informed the Copper Queens that FAWUZ being their organization  is mandated to look into player welfare is willing to take those who want to go back to school in a Campaign called Back To School, so that they can see footballers achieving there goals on and off the pitch and for those who want to start a business  the Union will empower them.
He shared information on Maternity that you cannot wait until you retire to start a family FIFA has approved in their statutes that  female Footballers are entitled to Maternity leave and can return to the pitch.
FAWUZ also shared the FIFA proposed 2year World Cup , Club World Cup and the 3window period. FAWUZ also handed out to the players Zed-Cards which contain the Do's and Don'ts  of a Professional Footballer.
In conclusion the General Secretary thanked the Copper Queens for their history participating at the Olympics and handed out the FAWUZ Merit Awards and The Secret Balance Book of Champions to the girls and Technical bench.
The Team Manager and Assistant Coach also thanked FAWUZ for visiting the Copper Queens and for the pep talk.
                             it's all about serving